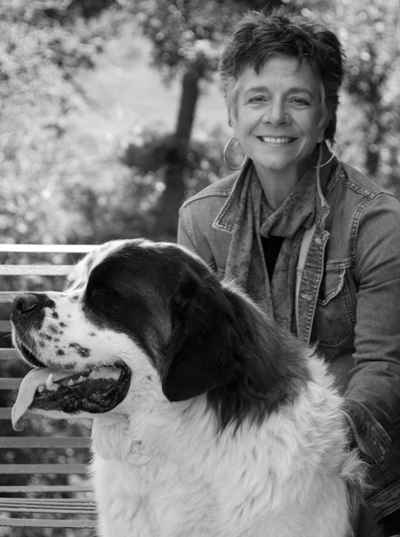 Julee (Frey) Hutchison was born in a suburb north of Chicago. She attended college in Ohio and lived in Arizona for 23 years. Shortly after moving to Phoenix, Arizona Julee met her husband Steve, a copywriter, and together they started their own graphic design and writing business. Julee began to take classes at the Scottsdale Artists' School and eventually enrolled in a number of week-long workshops instructed by exceptional guest artists.

Julee's love of nature and animals led her to plein air landscape painting. It was this love for nature that was a critical part of her decision to move close to the scenic town of Telluride, Colorado. High up on a mesa outside the beautiful mountain town, it's hard for Julee not to be inspired. "It's an incredibly beautiful place to paint. We live on one of the mesas, and being right in the mountains is very picturesque. But I also love the countryside – the meadows and pastures that lead up to the mountains." While landscape painting was Julee's first love, she has pursued figurative and still life work and has developed a passion for these subjects as well.

Julee exhibits her work in Colorado and at Mockingbird Gallery in Bend, Oregon.